Total Computer Services specializes in running IT infrastructure for various small to medium sized businesses in Philadelphia, Bucks and Montgomery counties. We offer FREE unlimited tech support with each subscription.
What is Managed Services?
Managed Services allows you to focus on your core business by keeping the burden of IT issues to a minimum. With a yearly service contract TCS remotely monitors and manages your IT infrastructure and end-user systems. We will proactively resolve problems from impending threats such as, failing hard drives, over-heating processors, windows update failure and viruses just to name a few.
Services:
Help desk support
Remote Support
Network Security
Server management and security
Hardware Integrity Monitoring
Virus & Malware Monitoring
Why trust Managed Services?
Since small to medium businesses are less likely to have a dedicated IT person on staff to oversee the multiple systems necessary for their businesses to run efficiently and profitably, TCS offers efficient and inexpensive service contracts. By subscribing to our managed services you can limit downtime, keep abreast of changing technology, and meet technology-related challenges.
Benefits:
Controlled IT costs
Reduced labor cost
Knowledge base
Increased data security
Reduced downtime
Advance IT planning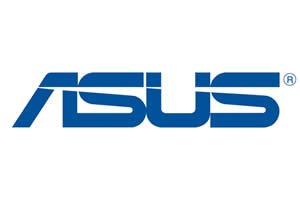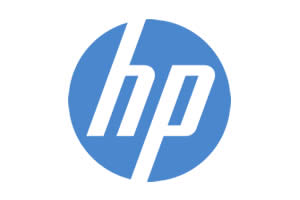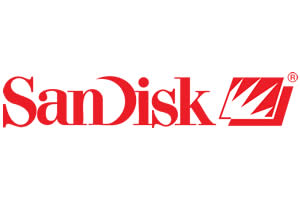 Call Total Computer Services to discuss Managed Services for your business 215-343-8443.
Reliable Service
You Can Trust
Total Computer Services is here to help you with all of your home and business IT needs.