Wiring – We partner with specialists to handle all your wiring needs
Switches – Installation and/or Upgrade of switches with the newest, fastest technology
Wireless – We can add Secure Wireless Connectivity to your existing network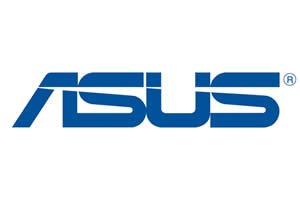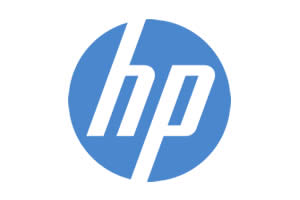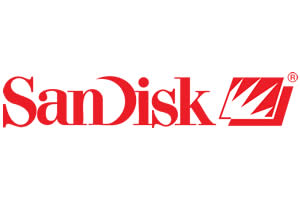 Start securing your network today!  Call TCS for a free consultation 215-343-8443.
Reliable Service
You Can Trust
Total Computer Services is here to help you with all of your home and business IT needs.